Key West Water Sports
About Us
Welcome to Key West Water Sports – Your online resource for finding and booking the best Key West water sports activities, cruises, and charter fishing trips.
Key West is a Caribbean tropical paradise that is known around the world for having a great water sports scene with a huge variety of things to do in and on the water. The island is a haven for sailors, boaters, fishermen, snorkelers, scuba divers, kayakers, and jet ski enthusiasts. Key West is also famed for day-sail eco-adventures, dolphin watching tours, sunset cruises, and many other offshore trips that highlight the scenic beauty of the natural environment and give visitors the opportunity to enjoy the recreation possibilities the island offers.
With so many options to choose from, vacation planners can find it difficult to learn what is available, compare options, and plan out their perfect Key West recreation itinerary. The Key West Water Sports website presents a curated collection of the best Key West water sports and activities built on a foundation of local knowledge and years of experience at helping island visitors have a wonderful time. We are committed to offering the perfect selection of great attractions and activities in a convenient one-stop-shopping format that makes your vacation planning fun and easy.
Who is Key West Water Sports?
The team at Key West Water Sports has been serving Key West visitors and locals alike for many years. Our access to resources and a network of useful connections in Key West let us present the web's most varied and exciting selection of top Key West water sports activities and attractions.
At Key West Water Sports, we are pleased to be able to share our inside knowledge of the best Key West water sports. Browse our site and choose the Key West activities you would like to enjoy during your visit. You can plan and book in complete confidence that you are working with a trusted local partner that has a reputation for connecting guests with the most exciting things to do on, in, and under the turquoise-blue waters that surround the island of Key West.
Book Securely with Key West Water Sports
We leverage the power of the Internet and our cutting-edge reservation and ticketing system to offer you a convenient, worry-free way to build your ideal itinerary of Key West water activities. Browsing through the wide selection of exciting Key West water sports and cruises, enjoying beautiful photographs, and reading genuine customer feedback adds excitement to your Key West visit.
Whether you want to get wild on a powerful jet ski or sip fine wine and watch the sunset from the deck of a graceful sailboat, our goal at Key West Water Sports is to give you more time to enjoy your vacation. Quickly and easily get the planning out of the way, then arrive on the island with nothing to do but play. The necessary tickets and vouchers along with detailed information about departure times, locations, parking options, and items to bring are delivered digitally to your smartphone or other mobile device. All you have to do is be there on time.
Key West Water Sports is happy to bring you the modern way to make vacation arrangements. Enjoy all the advantages of online booking in complete confidence knowing that your personal data and every transaction are encrypted and 100% secure. And our web-based shop is supported by an excellent customer service team that is always on hand to answer questions and offer help.
Highlights
Top Key West water sports activities with photos, descriptions, reviews, and more.
Curated selections to ensure you enjoy the best Key West water sports.
Local knowledge guarantees you great pricing.
Secure booking with all vouchers, tickets, and necessary details delivered instantly.
Friendly customer service available by phone, text, chat or email.
Why choose Key West Water Sports?
We are your trusted local partner when it comes to finding the best Key West water sports, cruises, and all other on-water tours and activities. Key West Water Sports takes the work out of planning your Key West visit and remove worries about phone calls, reservations, and paperwork to let you spend more time having fun.
Whether you want to go scuba diving and big-game fishing or simply spend an afternoon on the water then watch the sunset with a cocktail in hand, Key West Water Sports has you covered. Our local experience, online database of fun, and powerful booking technology will help you make any Key West visit unforgettable.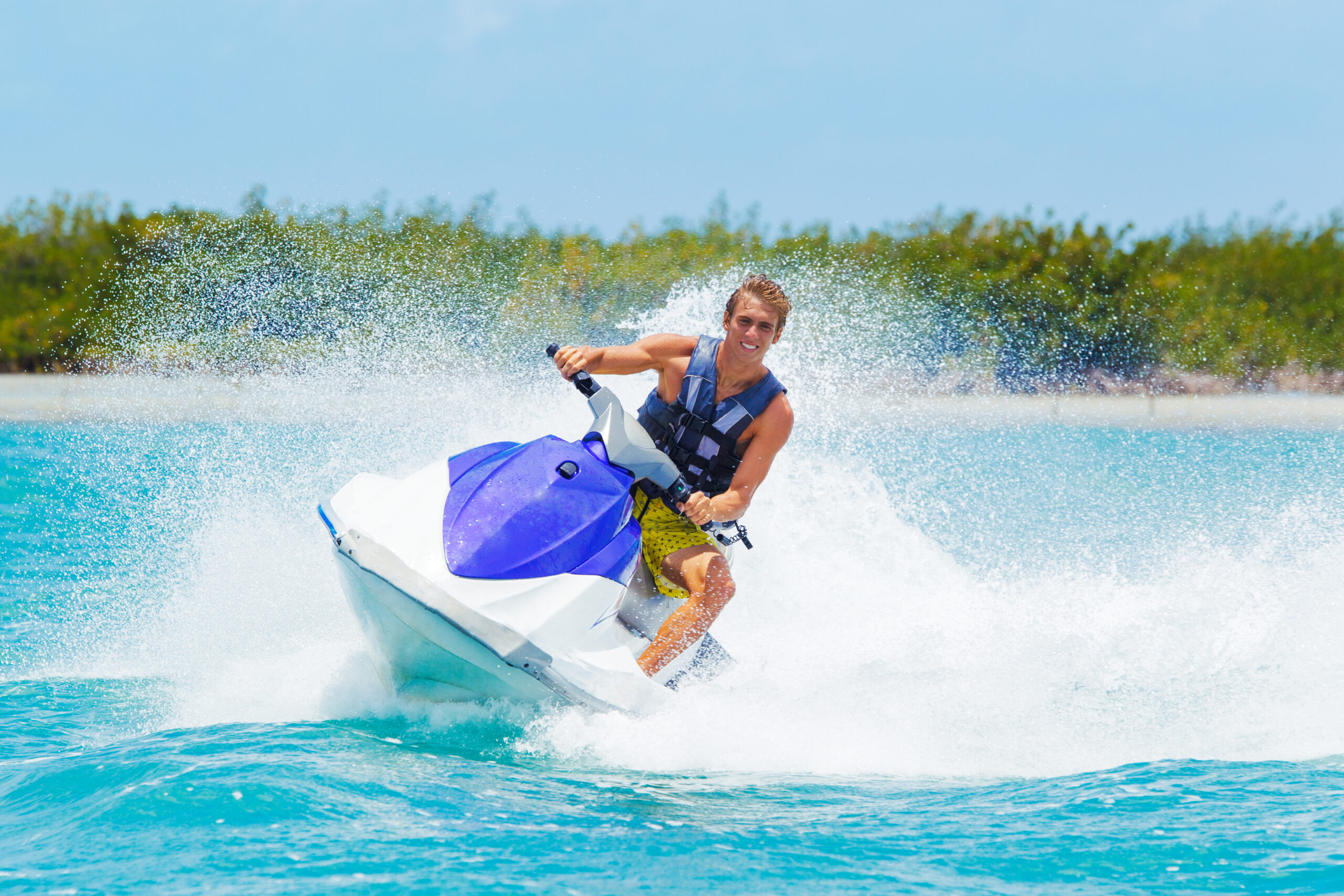 Key West Water Sports
About
Learn about Key West Water Sports, read testimonials from travelers like you, and check out our most popular activities.
Learn More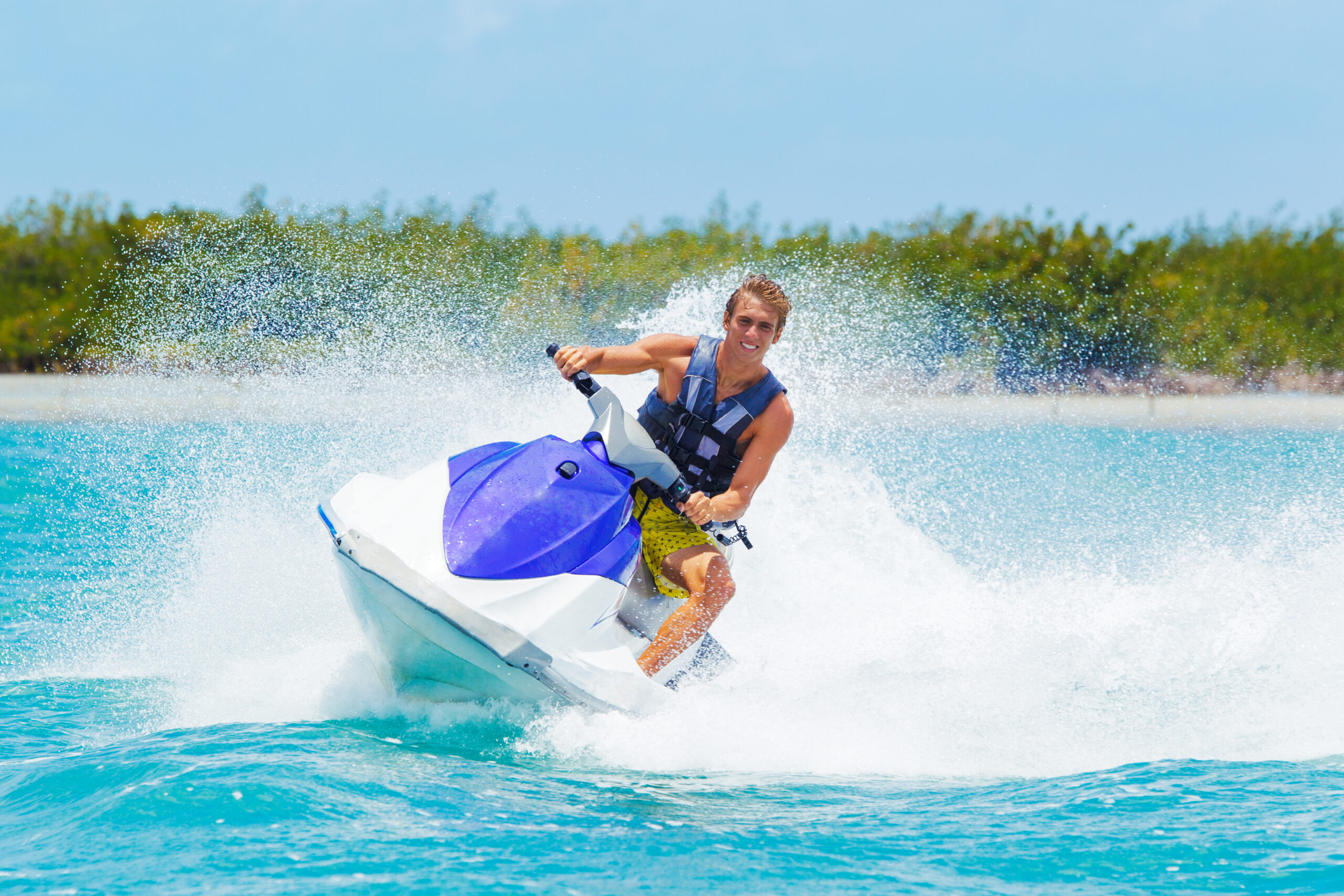 Top Key West Water Sports